About ARIAN
It's about the sausage
Tradition
For more than 30 years, ARIAN has been the exclusive brand for natural products. From its headquarters in Braunschweig, the family-owned company coordinates more than 1,000 employees worldwide. With production sites in France, the Czech Republic, China, Iran and Egypt, the ARIAN group positioned itself well in the international trading of natural casings. In Europe, the company is one of the most important food producers with a production capacity of up to 30,000 Hanks (about 2.700.000 meters).
ARIAN is a Member of: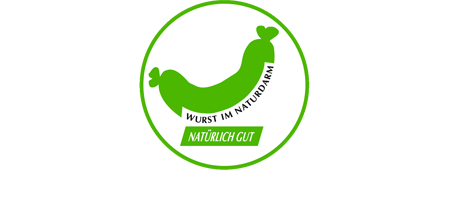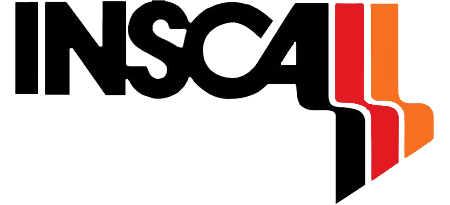 Quality
In order to be successful in the global market, ARIAN is committed to products of the highest quality. For example, all companies have an EU approval and ensure strict implementation of the HACCP concept in accordance with EC Regulation 852/2004. In addition, several factories are already certified according to the internationally recognized food standard IFS. These high standards also apply to the selection of the global suppliers.
In addition to a high hygienic standard, strong international networking plays a decisive role in ensuring fast delivery times for industry and trade. The managing director and CEO Hafiz Sharifzadah was already aware of the importance of reliable business contacts at an early stage and has been working on their expansion for years.
ARIAN is certified: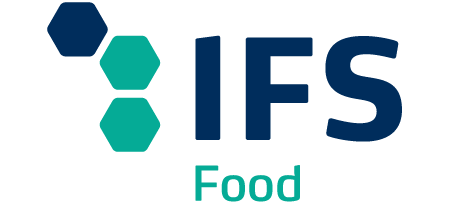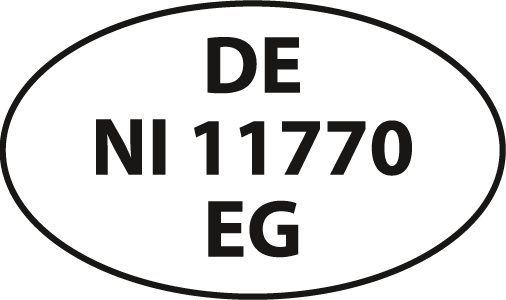 Reliability
The global consumption of raw, brewed or cooked sausages is growing steadily, and the demand for natural casings is increasing. Germany holds a leading position when it comes to importing and exporting these products. In this growth market, ARIAN is firmly established as a reliable partner to its customers at home and abroad. With its consistent focus on top products and delivery reliability, the company from Braunschweig will also continue to grow in the future.